Wazapp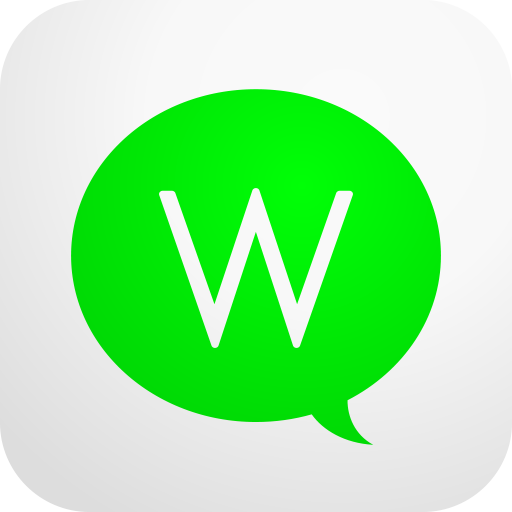 Wazapp - what's up?
I'd really like to contact my friend directly, but our timing never matches up!
Introducing WaZapp, a new voice communication app. With WaZapp, you can send text or voice messages to your friends and colleagues for free with ease.
There is no cumbersome registration or membership required to begin using the app. Using the same smartphone you already use every day, you can immediately start using WaZapp!
Screenshots
---
Main functions
Features of WaZapp

Start using immediately by providing the email address you use every day.
Send crisp, clear voice messages.
Quickly connect with mutually-followed friends on Twitter.
Meet other WaZapp users worldwide via a random match-up feature.

What you can do with WaZapp

Automatically search for friends registered to your cell phone contacts list or people connected to your email address.
Send texts or simple voice messages with clear sound quality.
If you have a Twitter account, you can interact with people who you are mutually following.
Invite others to start using the app, so you can start chatting with them via WaZapp.

*Data network usage charges may apply depending on the data plan agreements with your carrier.

How to use WaZapp

Sending voice messages is simple! Simply long press the "Hold to Talk" button, begin speaking, and release it when you are finished to send it immediately.
Sending texts is also simple! Press down the button with the pencil icon in the bottom right corner of the screen, enter your message, and press "Send" to finish!
Please also check here.
http://www.wazapp.net
---
Download WaZapp now!